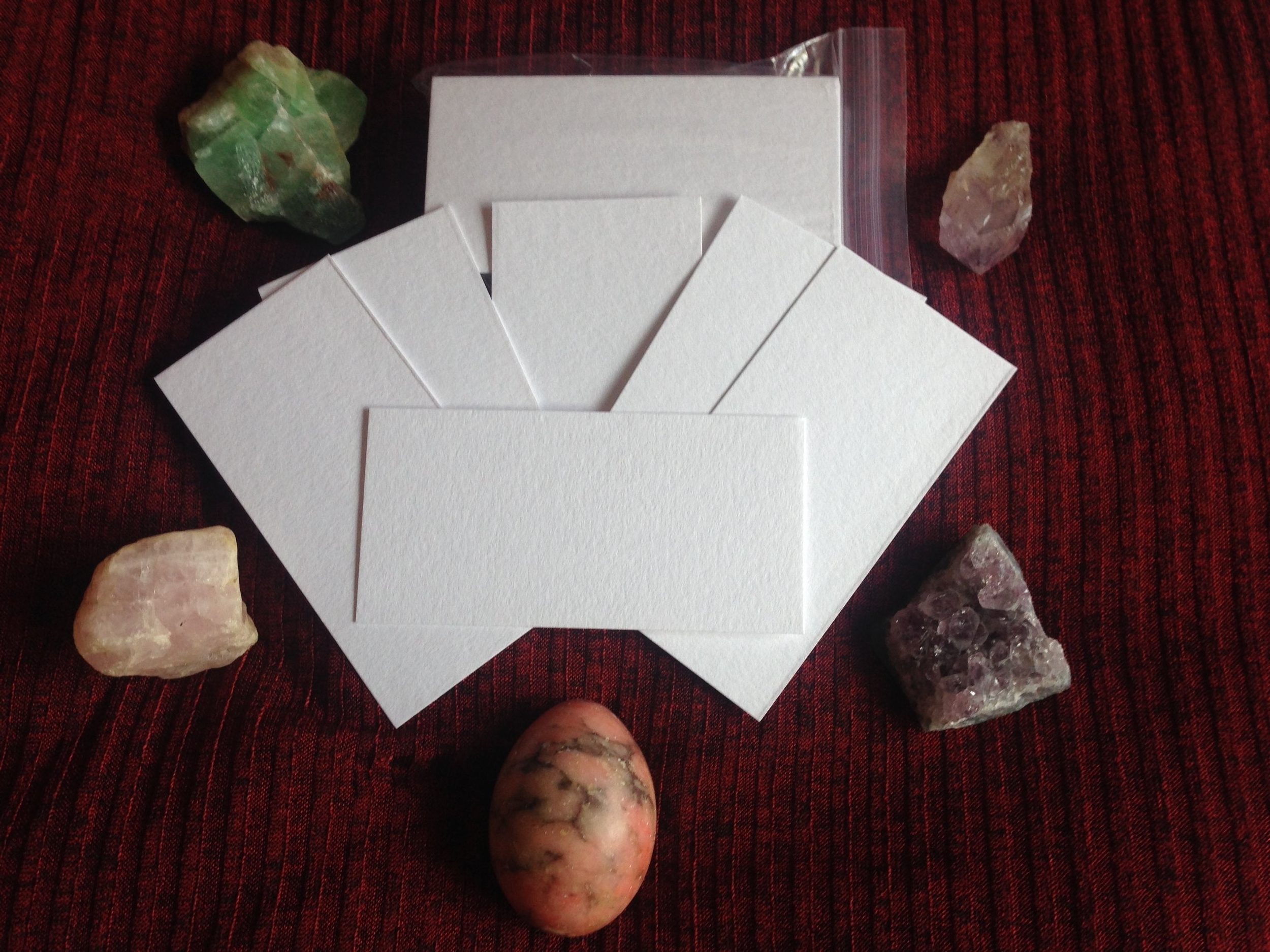 Smelling Strips
Premium Aroma Assessment Blotters (120 mm x 60 mm)
Perfumery Blotters
These are suitable for all blotter applications from aerosol assessment through to perfume atomiser aroma assessments.
This size has been requested by several customers so is now offered as a stock item. Stock levels will be determined by customer demand.
These are packed in poly bags, 40 per bag and 50 bags per case.
Now available in bagged 40's